•

Solar
•Security
•Safety
•Anti-Graffiti
•Paint Protection •Decorative
​
Sun Protection

Privacy

Heat Reduction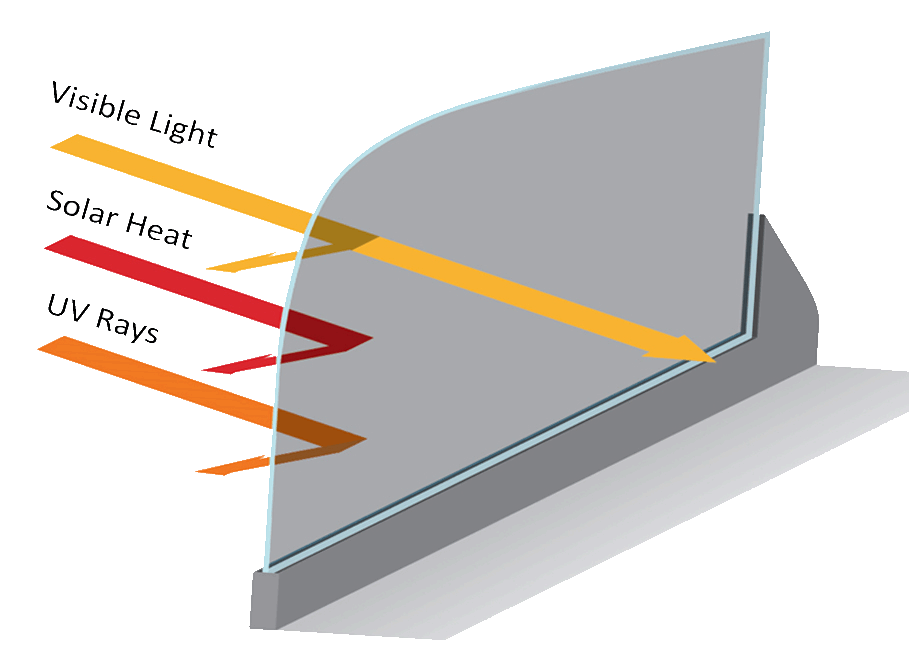 Top Window Tint Company in North County San Diego
Automotive window tint does so much more than give privacy & add style to your car. Tinting your windows can protect from the sun, keep things cooler, and even stop glass from shattering if an unexpected event occurs.
​
Keeping your windows protected is a good investment in your automobile and in the comfort of driving.
​
Ace Window Tinting will install the right window tint for your vehicle, at the right shade, protection, and price.
​
You will love the results of your car's window tint!
You can save money on your energy bills by blocking out the heat of the sun with window tint for your home.
​
You don't have to sacrifice your view in order to protect the interior of your home from the sun. In fact, window tint can enhance your window's views and lighting.
​
Having window tint on your house can also protect against fading and glare as well as offer excellent privacy.
​
Ace Window Tinting has tons of options for the perfect window tint for your home.
There are numerous benefits to commercial window tint. In addition to maintaining a comfortable environment, window tint can help keep electric bills down and protect your interior from sun damage offering UV and heat protection.
The right window tint can also keep shattered glass intact, protect building occupants or keep out unwanted intruders.
​
We have a wide variety of commercial window tint for you to choose from & our expert installation will make you more than satisficed with the results.
THE BEST WINDOW TINT FOR YOUR CAR, HOME, OR BUSINESS
Over 32 years of satisfied customers!
Ace Window Tinting has been installing window films for commercial, residential and automotive applications since 1990. Our reputation and our work are second to none. We are grateful to our loyal customers who refer us and give us such great reviews!