•

Solar
•Security
•Safety
•Anti-Graffiti
•Paint Protection •Decorative
​
Sun Protection

Privacy

Heat Reduction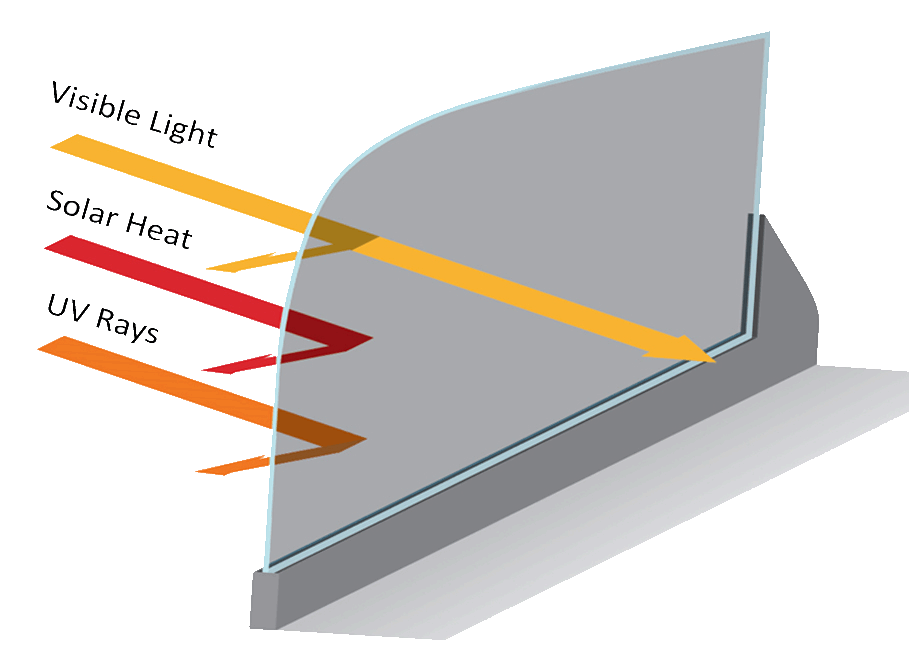 Top Window Tint Company in North County San Diego
Installing window tint in your home can reduce energy costs, maintain a safer and more comfortable home and reduce interior fading. It is a smart choice for any homeowner. Having home window tint can dramatically improve your property in four specific ways:
​
- Rejects solar energy to improve comfort year-round



- Provides significant energy savings



- Protects from broken glass

​- Helps protect against ultraviolet damage
You'll be amazed at how much heat is kept out from window tint alone.
We live in the finest county in the country, and we have the finest climate. But we still have some summer heat. So, window tint on your home will help you reduce the use of air conditioning, and keep you as comfortable as San Diegans expect, year round.
​
The protection that window tint can add to your home is an important consideration for choosing the right fit for you. Keeping your windows shatterproof, paint proof, and offering privacy are benefits of window tint that you will appreciate for years and years.
* Sun Protection * Heat Protection * Shatterproof * Paint Protection * Privacy




* Installed to perfection by Escondido's Experts