•

Solar




•Security




•Safety




•Anti-Graffiti




•Paint Protection •Decorative
​
Sun Protection

Privacy

Heat Reduction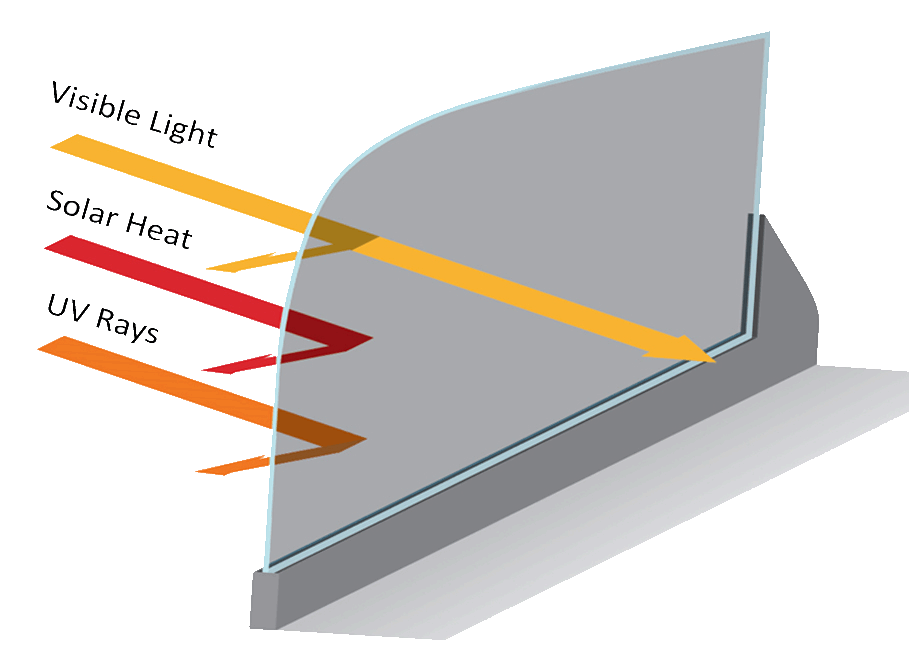 Top Window Tint Company in North County San Diego
Commercial Window Tinting
Commercial window tint can keep productivity up by reducing the heat from the sun and running the air conditioning less. A cooler environment means staff is more alert and comfortable throughout the day.
​
You can have window tint that not only keeps the hot sun out & prevents fading on your office furnishings, but also keeps privacy for you, and all of your employees and patrons as they go about their day.
​
Shatterproof & paint proof means that your windows will not cause additional damage, or be damaged due to any act of vandalism or accident.
​
There are so many options to choose from when deciding which window tint is best for your building, whether you want to keep it more shaded or more natural, reflective or super glare proof. We can guide you on which choice is best for your building, and install the window tint efficiently and at a good value. Contact us to get started.
Heat protection

Decrease in utility bills & usage

Privacy

Shatter protection

Paint & damage protection

Increased production from a more comfortable, secure environment

Installed by the top technicians in North County.
*Reflective *

Tint

* Low Glare *

UV Protection

* Graffitti/Paint Protection *

Frost

*Heat Blocking