•

Solar




•Security




•Safety




•Anti-Graffiti




•Paint Protection •Decorative
​
Sun Protection

Privacy

Heat Reduction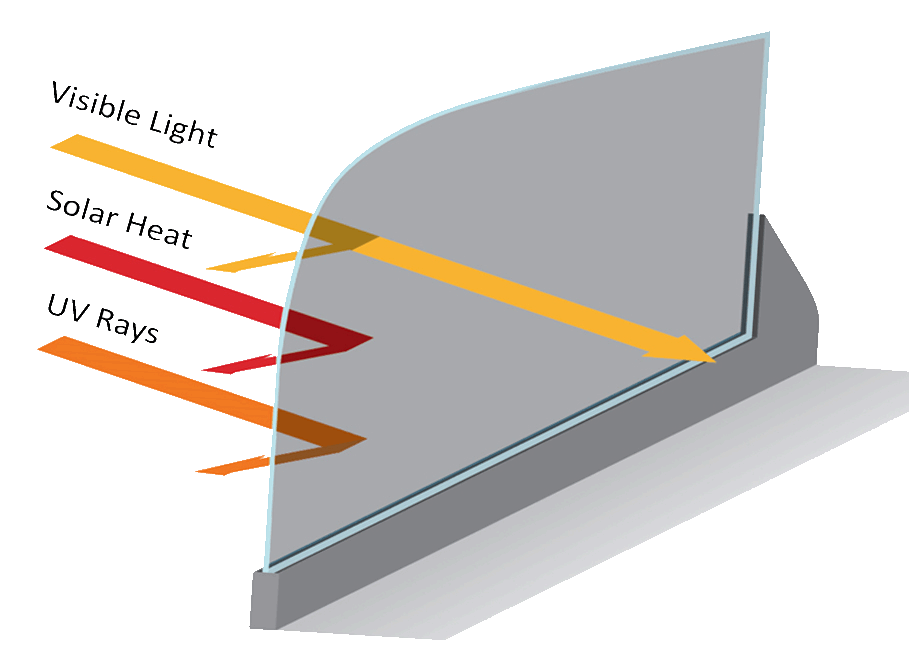 Top Window Tint Company in North County San Diego
Updated 3-23-2023
Your privacy is important to us. This privacy policy describes how Ace Window Tinting ("we" or "AW") collects, uses, shares, and protects information when you interact with our website (www.acewindofilms.com), as well as emails we send, social media accounts, and all other online services ("services") or orders ("orders"). This policy also contains specific disclosures for residents of California.
​
This privacy policy contains the following:
​
The types of information we collect

How we use your information

How we share your information

How we protect and store your information

California Residents' Privacy Rights and Choices

Third party cookies and other tracking technologies

How to contact us​
​
This privacy policy does not apply to third-party websites, products, or services, even if they link to our services or are linked from our services. Please review the privacy policies of those third-parties directly to understand their privacy practices.
​
The types of information we collect
​
Contact information and any other information you choose to include when you communicate with us, including website forms, online orders, email, or in response to our communications.

Contact information when you subscribe to AW communications or publications, including newsletters, promotions, blogs, and other materials.

Payment information and associated contact information when you engage in a transaction on our services.

Contact information you choose to provide when ordering any of our products, online, email or through social media, where you choose to have any of our products delivered.

Personal information that you provide when submitting an order.
​​
Some of this information may be collected by external parties on our behalf. For example, we use a payment processor when you engage in a transaction on our site. AW does not itself collect or store payment card information.
​
Some of the information we automatically collect:
​
When you interact with our services, certain information about your use of our services is automatically collected. Much of this information is collected through cookies and other tracking technologies, as well as through your web browser or device. This includes the following:
​
Details regarding the device you use to interact with some of your service, such as your IP address, operating system, and browser type.

Information about how you interact with our publications, including whether you open or click links in any correspondence.

Information that you make available to use on social media platforms, such as clicking on a social media link or icon linked from our services, including your account ID or username and other information included in your posts.
​​
How we use your information
​
We may use the information we collect from you for the following purposes:
​
To respond to your inquiries or requests for information

To provide you with the products you have ordered, including items delivered to the address provided by you when you placed your order.

To provide customer service, including order tracking, updates, questions in regard to your order.

To enable AW to interact with you, including, sending newsletters, emails, order updates, and direct marketing communications and other materials if you consented us to doing so.

To understand how users use our services, including by generating and analyzing statistics.

To share information with third-party service providers that provide services on our behalf which help us operate and improve our business.

To comply with legal requirements, to protect the rights of AW, you, or others.
​​
How we share your information
​
We may share the information we collect as outlined below:
​
Service providers. We engage third party service providers to perform services on our behalf, such as website, data hosting, content management, database management, marketing automation, site optimization, analytics, and payment processing.

Social Media Platforms. When you choose to interact with us through social media, your interaction typically allows the third-party to collect some information about you through cookies they place on your device and other tracking mechanisms. The third party may recognize you through its cookies that they place on your device, even when you do not interact with their application directly. Please visit the third-parties' privacy policies to better understand their data collection.
​​
How we store and protect your information
​
We use the appropriate resources, including technical, physical, and administrative safeguards to safeguard your information. No internet site, including AW can guarantee the security of the systems, servers, databases, networks, and devices that are operated on our behalf. We cannot be held responsible for unauthorized or unintended access that is beyond our control.
​
California Residents' Rights and Choices
The California Consumer Privacy Act ("CCPA") provides California residents with rights to receive certain disclosures regarding the collection, use, and sharing of personal information, as well as rights to know, access, delete, and limit sharing of personal information. The CCPA defines personal information as "information that identifies, relates to, describes, is reasonably cable of of being associated with, or could reasonably be linked, directly or indirectly, with a particular consumer or household".
We will not discriminate against you for exercising any of your CCPA rights (California residents), and you have the right to request that SLRB disclose certain information to you about our collection and use of your personal information over the past 12 months. To request to have your information disclosed to you, contact us by email at sandiegopastime@gmail.com. When submitting your request, you must provide sufficient information that allows us to reasonably verify that you are (or an authorized representative of) the person about whom we collected personal information and describe your request with sufficient detail that allows us to properly understand, evaluate, and respond to it.
​
You may request:
​
The categories of personal information we collected about you.

The sources for the personal information we collected about you.

Our purpose for collecting or sharing that personal information.

The categories of third parties with whom we shared that personal information.

The specific pieces of personal information we collected about you.
​​
If at any time you no longer wish to receive marketing communications, you may click the unsubscribe link at the bottom of any email, or email us at sandiegopastime@gmail.com.
​
Cookies & Tracking Technologies
​
We rely on software to provide many features of our site, including cookies that may use data about your use of our services. Details of the cookies we use and instructions to disable them can be found in our Cookie Policy at: https://www.acewindowfilms.com/cookie-policy
How to Contact Us
This privacy policy is effective as of March 23, 2023.
For questions about our privacy practices, please send us an email at sandiegopastime@gmail.com.